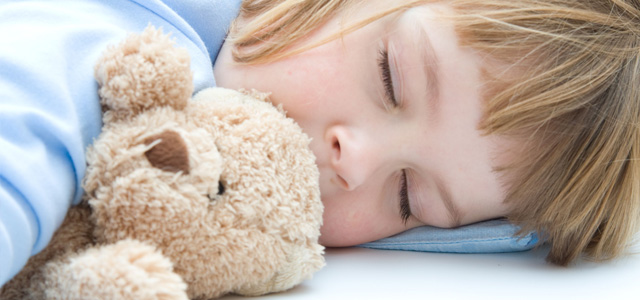 Kids House Factory Sdn Bhd is a company which specializes in furniture for children. Our products aim to satisfy the needs of the energetic and smart kids of today.
We have our very own talented team of creative designers and R&D staffs. Since the day of our establishment, our products have been exported to many parts of the world such as United Kingdom, Belgium, Germany, USA, Middle East, Australia and New Zealand.
Under the leadership of our dynamic management team, we are committed to produce and deliver the highest quality, unique designs, on-time delivery, and competitive pricing to our customers.