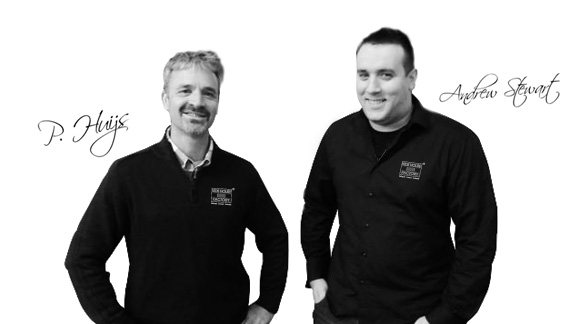 Kids House Factory is a brand that works with a select number of primary design partners. We also have a number of talented up-and-coming designers continually contributing ideas and designs. Our in-house collection managers ensure the unity of the product line and the continued development of Kids House Factory. Here's how they think and work when they create new designs that also give you great value for money. Because they are not only great to look at, but useful too.
We're passionate about the products our designer makers create, and want you to be too.
PETER HUIJS
Peter has been involved in the furniture business for over 25 years. His
passion is racecars and has raced successfully for many years.He shares with
the team his knowledge of trends and designs for the future marker.
ANDREW STEWART
Bachelor of Computer Graphic Design, Wanganui Ucol.
Thinks outside the box and helps us visualise new and exciting ideas for our products.
Andrew also designs graphics for a vast range of competition race vehicles both mature and professional.