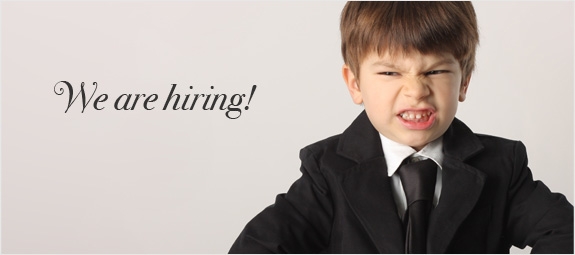 We are looking for an organized individual with a proven, successful track-record in the sales & marketing industry. A combination of tenacity, high energy & the ability to consistently produce quality sales each month will assist the right candidate in securing this position.
To read more, please go to here.
Please submit a cover letter & your resume via email. You will be contacted within 48 hours to conduct a phone screening & schedule an interview.